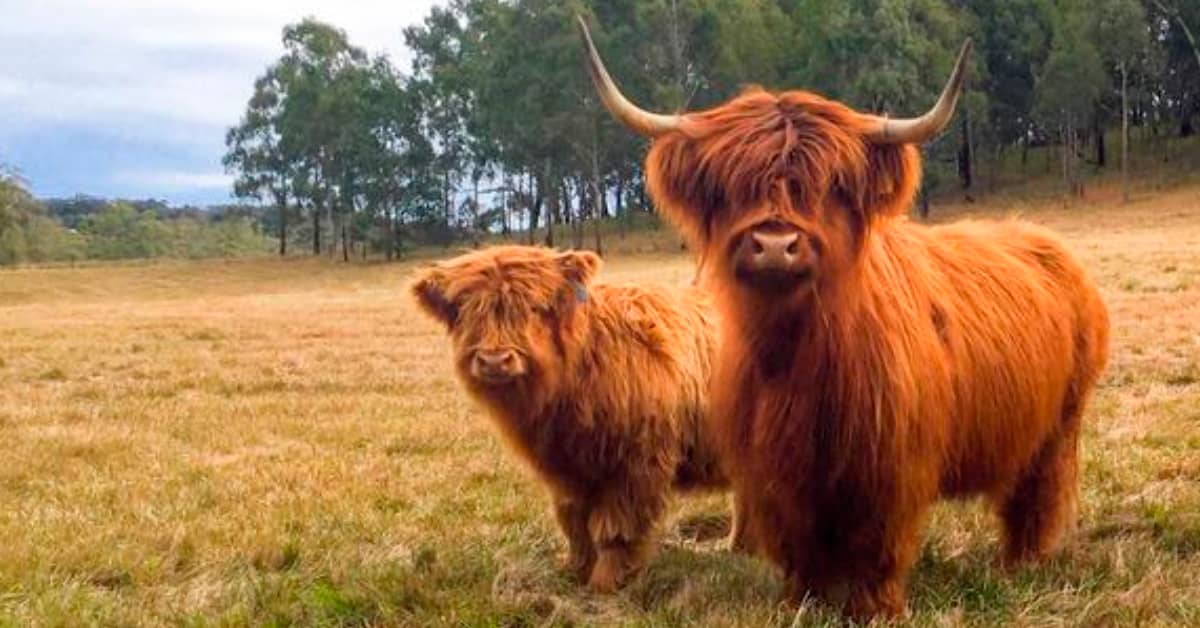 For the Love of Highland Cows
Many of our designs are inspired by our family. Highland Cows, actually mini highlands are something that we want to add to our growing farm. How can anyone resist that cute face?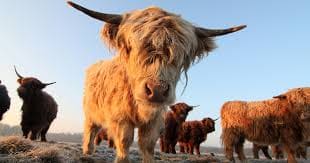 The Highland cow is renowned for its friendly nature, often approaching people to demand attention. Despite the fearsome horns, they have such a good social hierarchy and understanding of their own place within it, that fights never happen. As with all livestock, it is worth taking extra care if you are walking with a dog, and do not approach the cattle if they have young calves, as they can be protective (they make remarkable mothers too — often breeding beyond the age of 18 and raising 15 or more calves).
In a fast-paced and technology-driven world, the allure of Highland cows lies in their simplicity, charm, and ability to reconnect people with nature. These captivating creatures have the power to evoke feelings of joy, serenity, and wonderment, reminding us of the beauty and harmony that can be found in the simplest of things. Whether admired from afar or up close in person, Highland cows continue to enchant and hold a special place in the hearts of those who encounter them.
So our newest design has a meaning to us. We hope you enjoy it as much as we do! Sip your favorite beverage and revel in the idyllic charm of farm life with our Personalized 11 oz Ceramic Coffee/Tea Mug – Highland Cow Full Wrap Edition. Whether you're enjoying a peaceful morning or unwinding after a busy day, this mug will envelop you in the heartwarming embrace of the countryside. Order yours today and add a touch of rustic delight to your everyday routine!